Happy Garden Sprinklers Your Irrigation Repair Specialists.
Thank you for contacting Happy Garden Sprinkler Systems. We pride ourselves in providing a prompt and professional service to the Adelaide Hills and surrounding areas, for all your garden irrigation needs.
Happy Garden Sprinkler Systems specialise in the maintenance and repair of home/garden irrigation and sprinkler systems and would love to the able to assist you with your watering problem.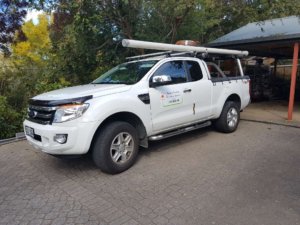 By specialising in the repair and maintenance of garden irrigation systems, our trained technician has the necessary experience to fix your watering problems.
With a fully equipped vehicle and over 30 years experience Phil is able to diagnose and repair most irrigation system faults on the day of service.
To check out our competitive rates, click here.
For a prompt and professional service, call Phil today.
0412 828 158
Your Lawn Will Thank You